About Big South Fork Medical Center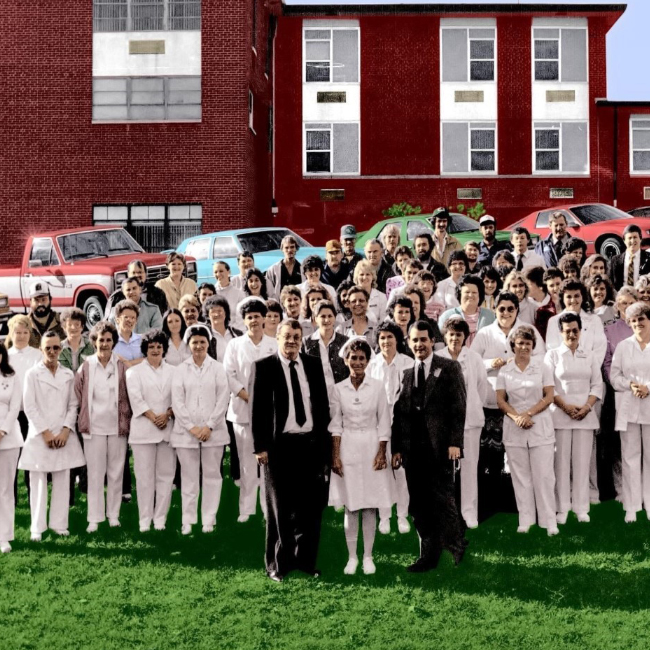 Providing Specialist Healthcare since 1955.
Big South Fork Medical Center is a 25-bed hospital licensed by the state of Tennessee, offering quality healthcare services for Oneida and the surrounding areas.
The hospital first opened in late 1955 and was known as Scott County Community Hospital. Local physicians, along with civic leaders in the city and county worked together to get state approval for a hospital to be built in Oneida, TN. The land the hospital currently sits on was originally donated.
A Rennova Health Company
An addition to the hospital was added in the early sixties, and a further expansion was built in the 90s. The hospital has had multiple companies lease or own it over the years.
The hospital has closed twice since 2012, with Rennova Health buying and reopening the hospital in 2017  where we continue to provide healthcare services for our community.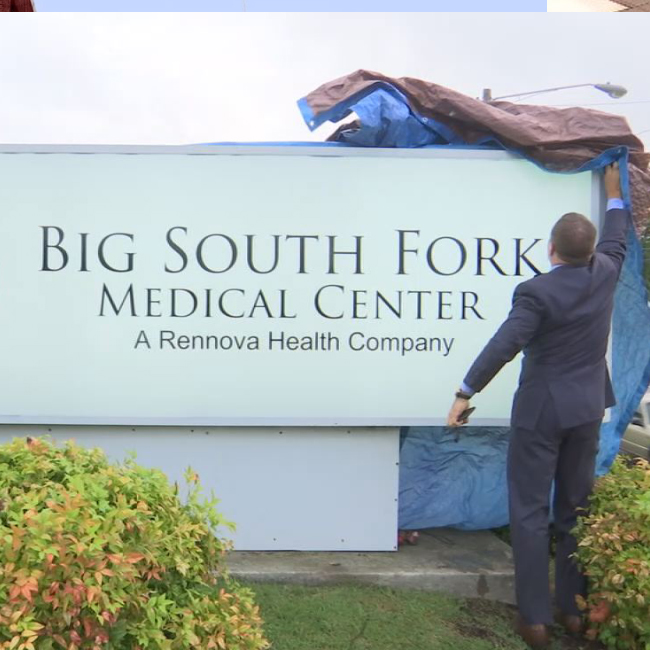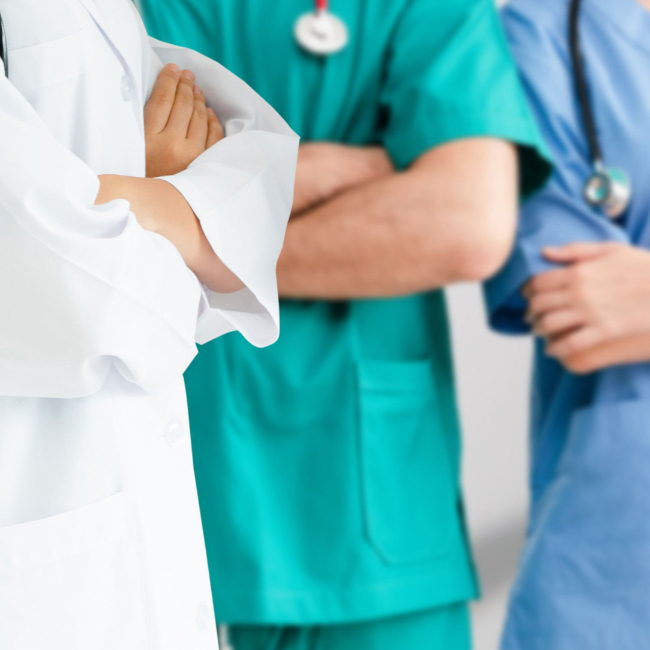 We are driven by passion to care.
Our commitment is to deliver exceptional and compassionate healthcare, and promote healthy lifestyles in our community.
Whether you need 24-hour emergency care, outpatient diagnostic services, inpatient care, or other services our dedicated healthcare team is here to help you when you need us.