Standard Charges
From January 1, 2019, hospitals must post a listing of their "standard charges" on their facility websites. This requirement is from the Centers for Medicare and Medicaid Services (CMS), which regulates many aspects of healthcare operations in the U.S.
To keep our patients and communities informed, and to meet CMS guidelines, we have posted our "Charge Master for Current Services" and our "Shoppable Services" listings, which can be accessed via the links below.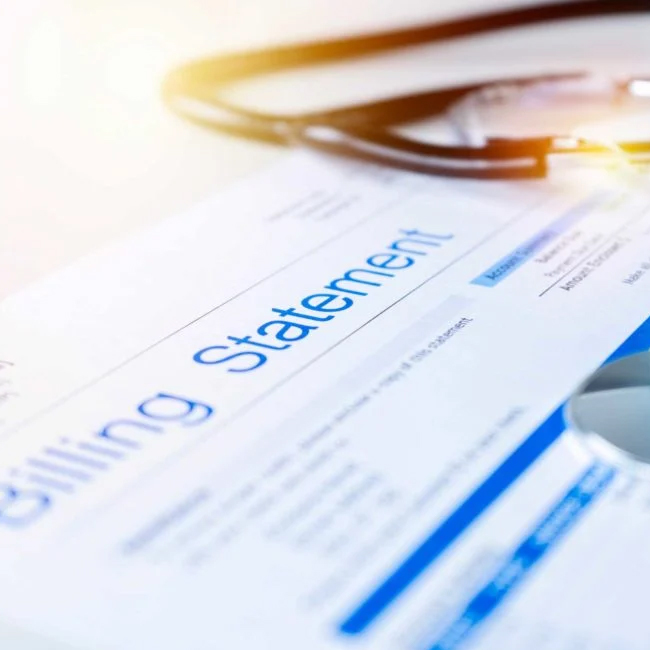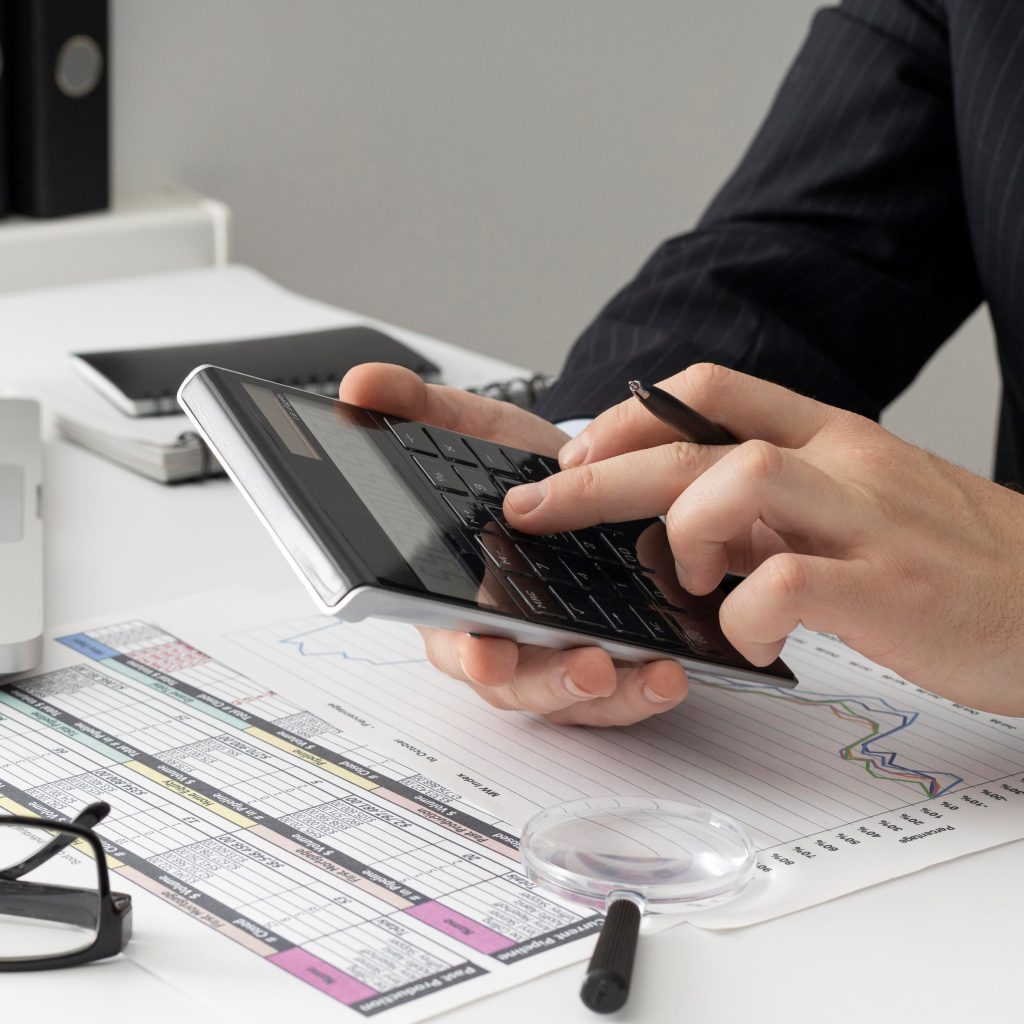 PATIENT ESTIMATE GENERATOR
Click on the button below and follow the instructions to generate your patient responsibility estimate. If you have any questions don't hesitate to get in touch and our team will be happy to help.
CMS Guidelines
The "standard charges" shown on this website DO NOT represent the actual amount that individuals with or without insurance pay, or that Medicare or other Federal and Commercial payers pay.
The information provided on this website is an average estimate of the charge for a medical service or procedure at Big South Fork Medical Center. It is not a guarantee of what you will be charged.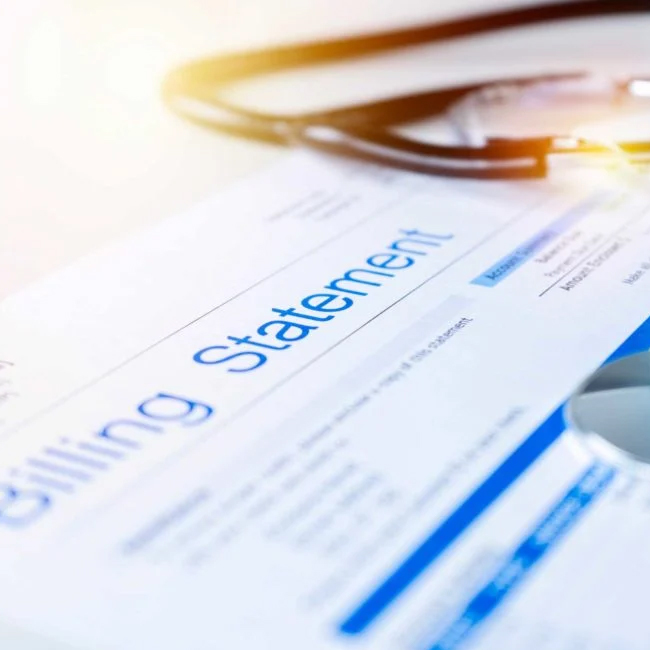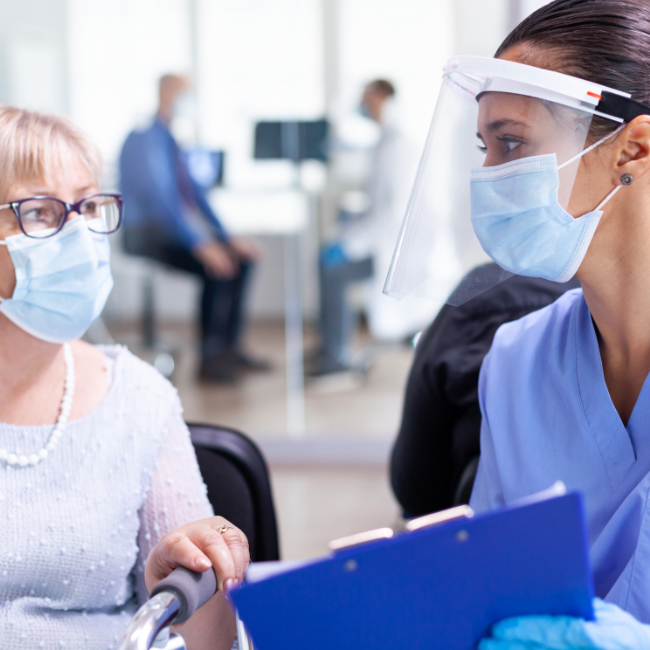 Covid 19 Testing
The cash price for each COVID-19 diagnostic test is $104 and $242 for rapid testing. We provide this information to our patients, health insurers, and the general public, pursuant to Section 3202 of the Coronavirus Aid, Relief, and Economic Security Act and under the Families First Coronavirus Response Act (FFCRA), all plans are required to cover COVID-19 testing without imposing any cost-sharing requirements (including deductibles, copayments, and coinsurance), prior authorization, or other medical management requirements.