Laboratory
Dedicated to Discovery. Committed to Care.
Big South Fork Medical Center provides high quality lab services for our Inpatients, outpatients and surrounding providers.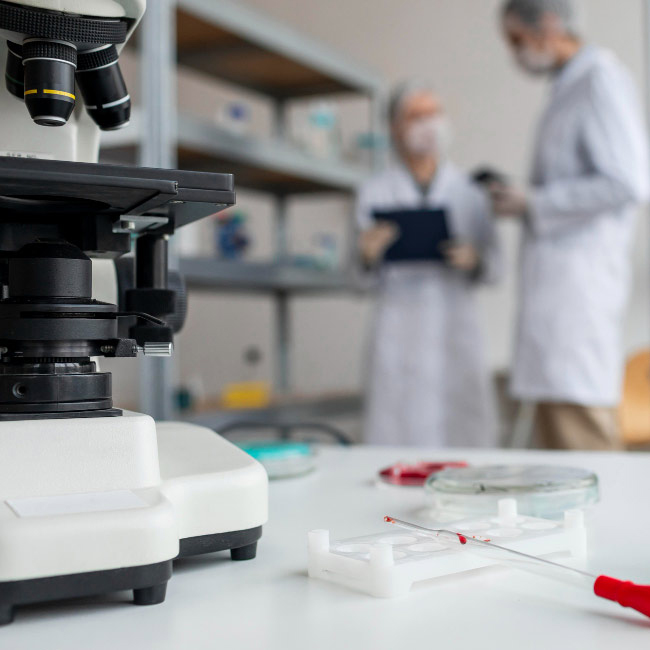 Clinical Testing
At Big South Fork Medical Center, our Laboratory Team provide comprehensive clinical testing to physicians to aid in the diagnosis and/or treatment of disease or injury. In our lab we perform a variety of tests on blood, urine and other body fluids. Our in-house lab services ensure fast turnaround times and results for our patients.
Tests Available
Our lab is equipped to perform a variety of tests that play a crucial role in patient diagnosis and treatment plans. Our Laboratory Services Include:
Bacteriology
Chemistry (Routine)
Endocrinology
General Immunology
Hematology (Routine)
Immunohematology
Mycobacteriology
Mycology
Parasitology
Urinalysis
Virology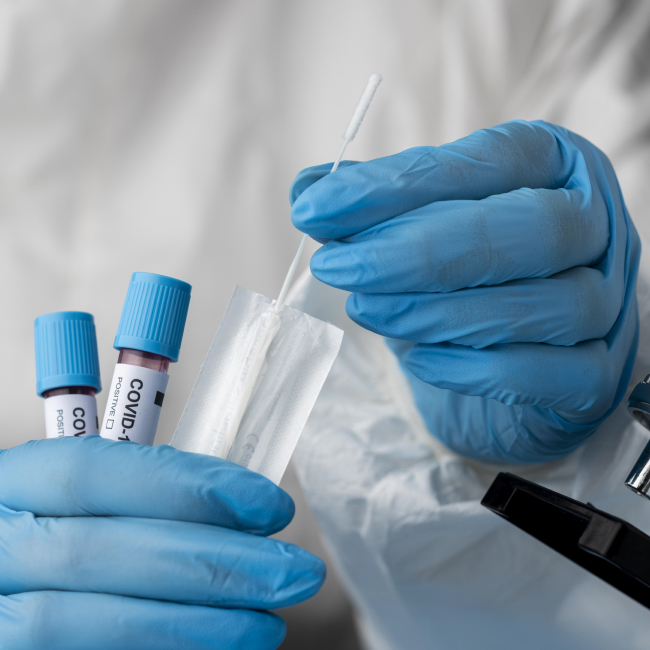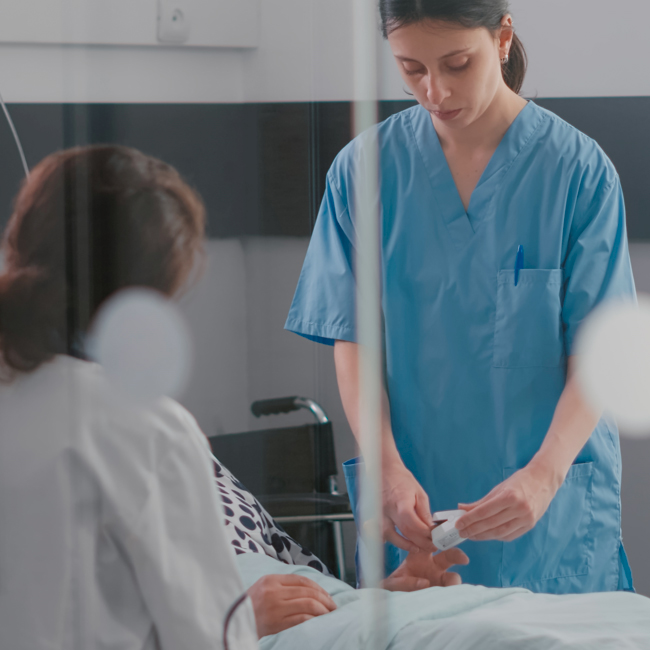 i-STAT Testing
We have i-STAT testing available during times of emergency where testing can be conducted easily by a patient's bedside. Testing and obtaining time-sensitive results at the patient's side streamlines the testing process, enabling rapid decision-making, and optimizing patient care.