Inpatient Services
Close to Home. Far from Ordinary.
At Big South Fork Medical Center, our clinical team is dedicated to the treatment and recovery of our patients in our inpatient unit. Our on-site nurses and physicians have access to the highest level of consultation to diagnose and treat patients with any number of complex and high-acuity conditions.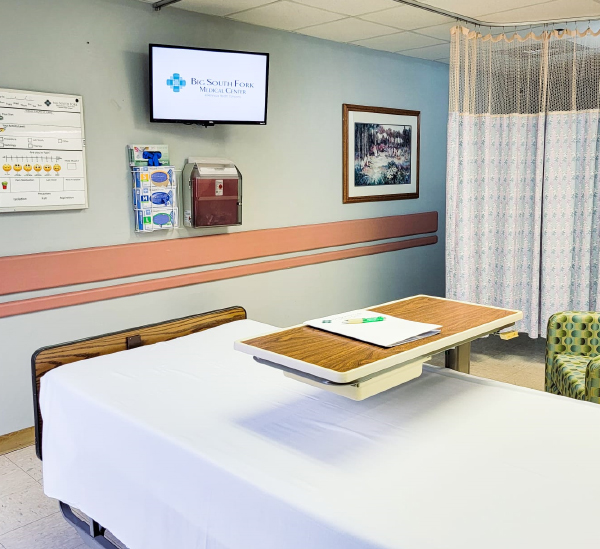 Local Care
Big South Fork Medical Center is proud to offer inpatient services, allowing our patients to receive timely, local care for more complex health care conditions and avoid transfer to facilities further away.
Maximum Comfort
As a designated Critical Access Hospital (CAH) we understand the importance of being able to offer critical services to our community. Our inpatient unit offers private and semi-private patient rooms, ensuring you or your loved one receive maximum patient privacy, comfort and attention.