Doc's Diner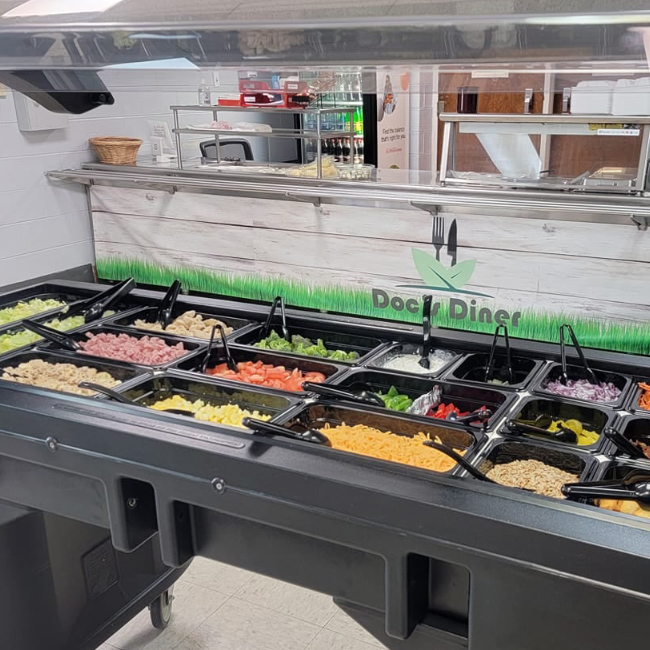 Good Food, Close to Home
Doc's Diner is located on the lower level of Big South Fork Medical Center. It offers a variety of hot and cold menu items, a fresh salad bar and daily specials.
Our team pride themselves in providing healthy and nutritious meals for our patients, visitors and community.
Visit the Doc's Diner Facebook Page for updated menus and daily specials.