Respiratory
Enhancing Life. Excelling in Care.
Our respiratory department work collaboratively alongside our doctors, radiology team and case managers to ensure our patients receive the specialized care required.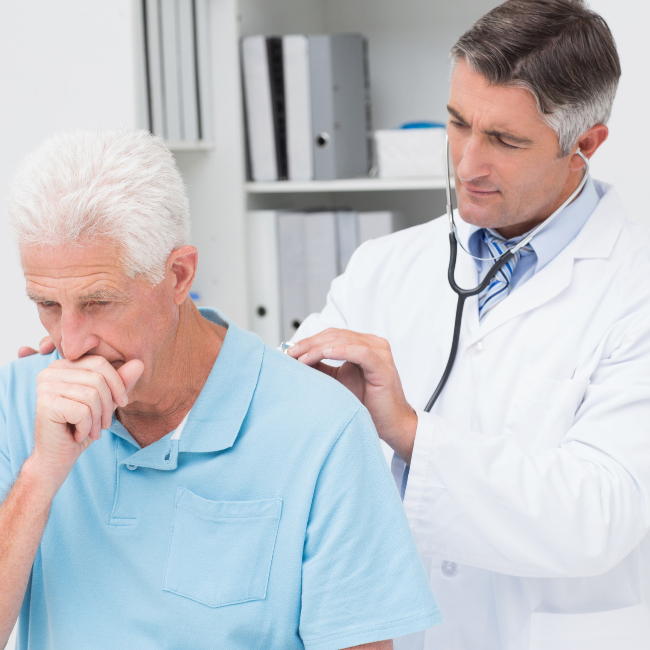 Respiratory Specialists
Our respiratory team provides a range of diagnostic, preventive and treatment services for diseases that affect breathing and lung function.
Consulting with physicians and other healthcare staff within our facility, our respiratory therapists help develop and modify individual patient care plans to enhance patient care and recovery.
Respiratory Services
We provide breathing treatment services to inpatients and outpatients. These include:
Arterial Blood Gas with and without Carboxyhemoglobin
EKG
Breathing Treatment