Emergency Room
Specialist Care, 24/7.
Remember to call 911 if you are experiencing a medical emergency.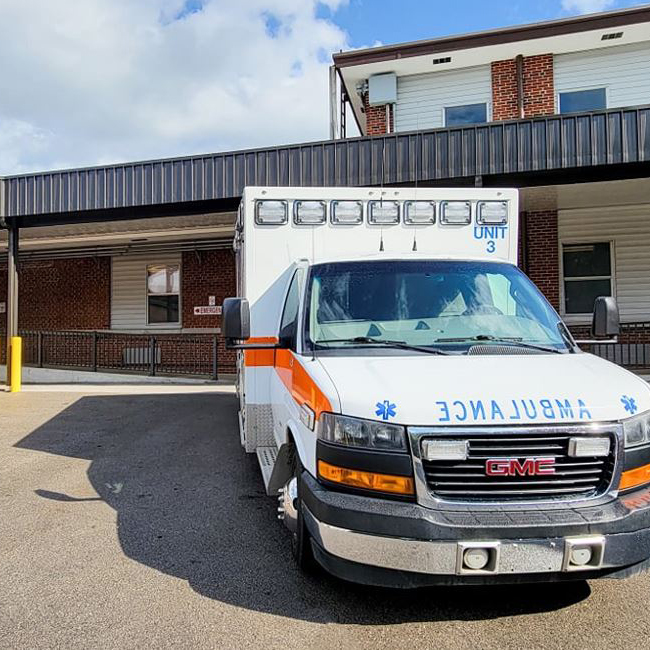 Expert Specialist Care
Emergencies can happen anywhere at any time. That's why we're here for you 24.7.
Our Emergency Room is staffed with quality physicians, nurses and staff who are specialists in providing emergency care for patients with acute illnesses or injuries which require immediate medical attention.
Skills That Heal
Our goal at Big South Fork Medical Center is to combine advanced training with compassionate care when you or a family member need us most.